It's Time for a
Fresh Start
QUESTIONS:
:
Call: 704.626.9333
Email: ken@kjh-es.org
---
My name is Ken Hausle. I am a Professional Engineer and have years of ESHA experience at a diverse set of industrial facilities.
2022 has mercifully come to an end and 2023 is upon us.
At KJH-ES, we like to appreciate the passing of time, and soon the company's 3-year anniversary will be occurring.
Can't deny it seems like yesterday when I decided to start my sole proprietor business back up, and the beauty is I have no regrets. In 2023, I think things are going to be better for those of us who are determined and who work hard for a living.
When one works hard, and the job is fulfilling - safety improves!
~~~~~~~~~~~~~~~~~~~~~~~~~~~~~~~~~~~~~~~~~~~~~~~~~~~~~~~~~~~~~~~~~~~~~~~~~~~~~~~~~
Here is a list of "Services Offered" - I am a "hard worker" (I have references) if you don't mind me saying. OK, here is the list:
Environmental Permitting Assistance & Regulatory Reporting (all media).

Pre-Expansion/Construction Environmental Planning (it is important to plan in advance).

Air Emissions Control Device:

Peformance assessment (for existing units);
Design (for possible new units);
Operating practice review (SOP's, recordkeeping, training, etc.).

For "Smaller" Sites, General Review of Current ESHA Capabilities and Performance.

Development of ESHA "Compliance Management" Tools (who, when, how, etc.).

Customized Safety Training Focussing on "Root Cause Analysis".

Assist in communication with regulatory agency personnel. Participate in meetings.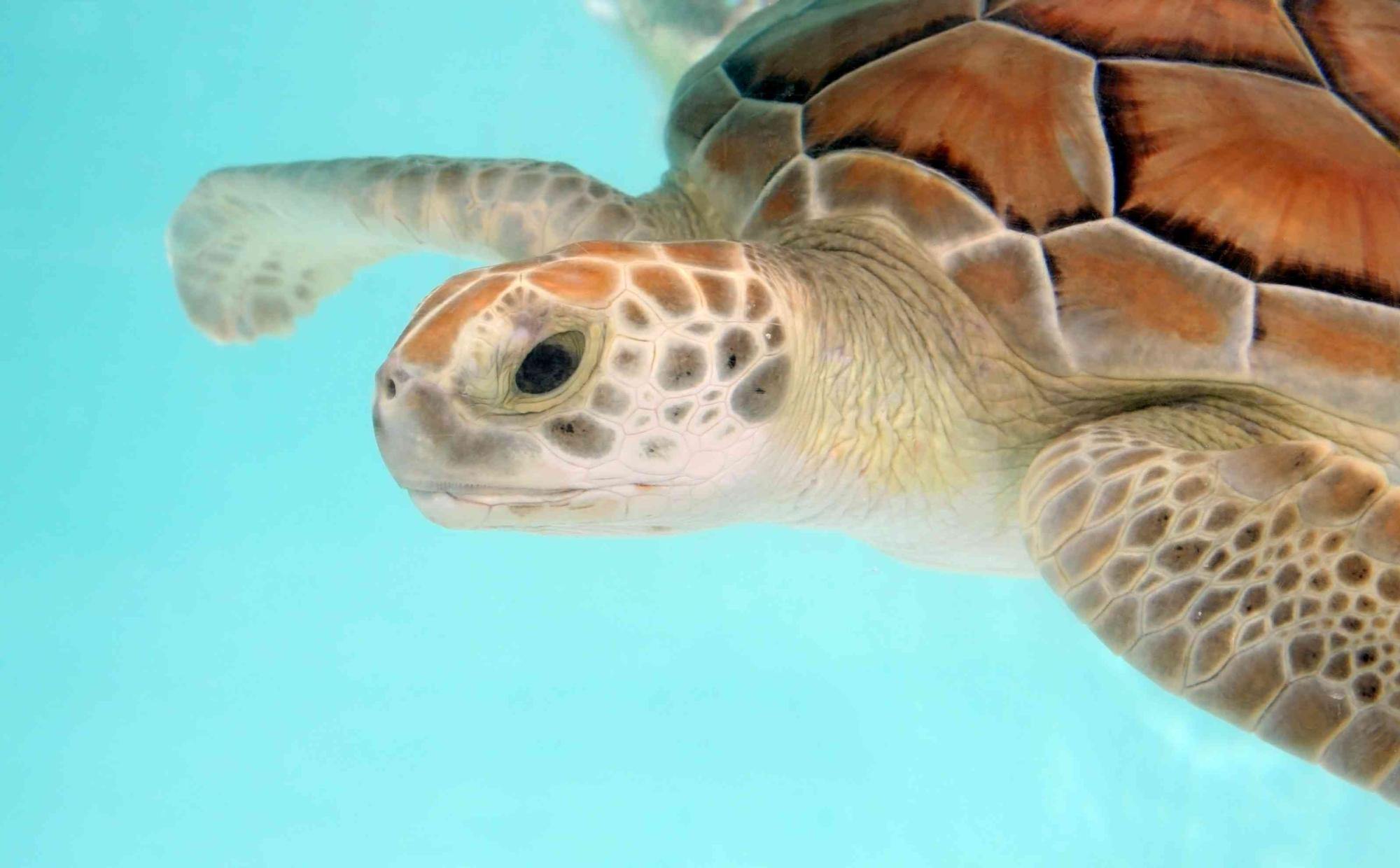 Philosophy of kjh-es
We all care about the environment.
Safety improves when work is fulfilling.